Branding is the process of giving a meaning to specific organization, company, products or services by creating and shaping a brand in consumers' minds. It is a strategy designed by organizations to help people to quickly identify and experience their brand, and give them a reason to choose their products over the competition's, by clarifying what this particular brand is and is not.
The objective is to attract and retain loyal customers and other stakeholders by delivering a product that is always aligned with what the brand promises.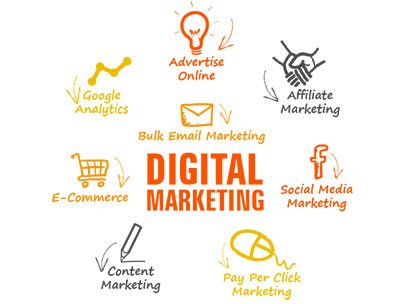 In our Branding Package it includes following services
Logo Design

Brochure Design

Social Media Marketing

Advertising
CyberWolf Solutions understands your requirements and helps you to set your business from scratch with a proper branding plan. So what are you waiting for to contact us today for experiencing the whole new look of branding. Get CyberWolf Solutions in return and get the best.